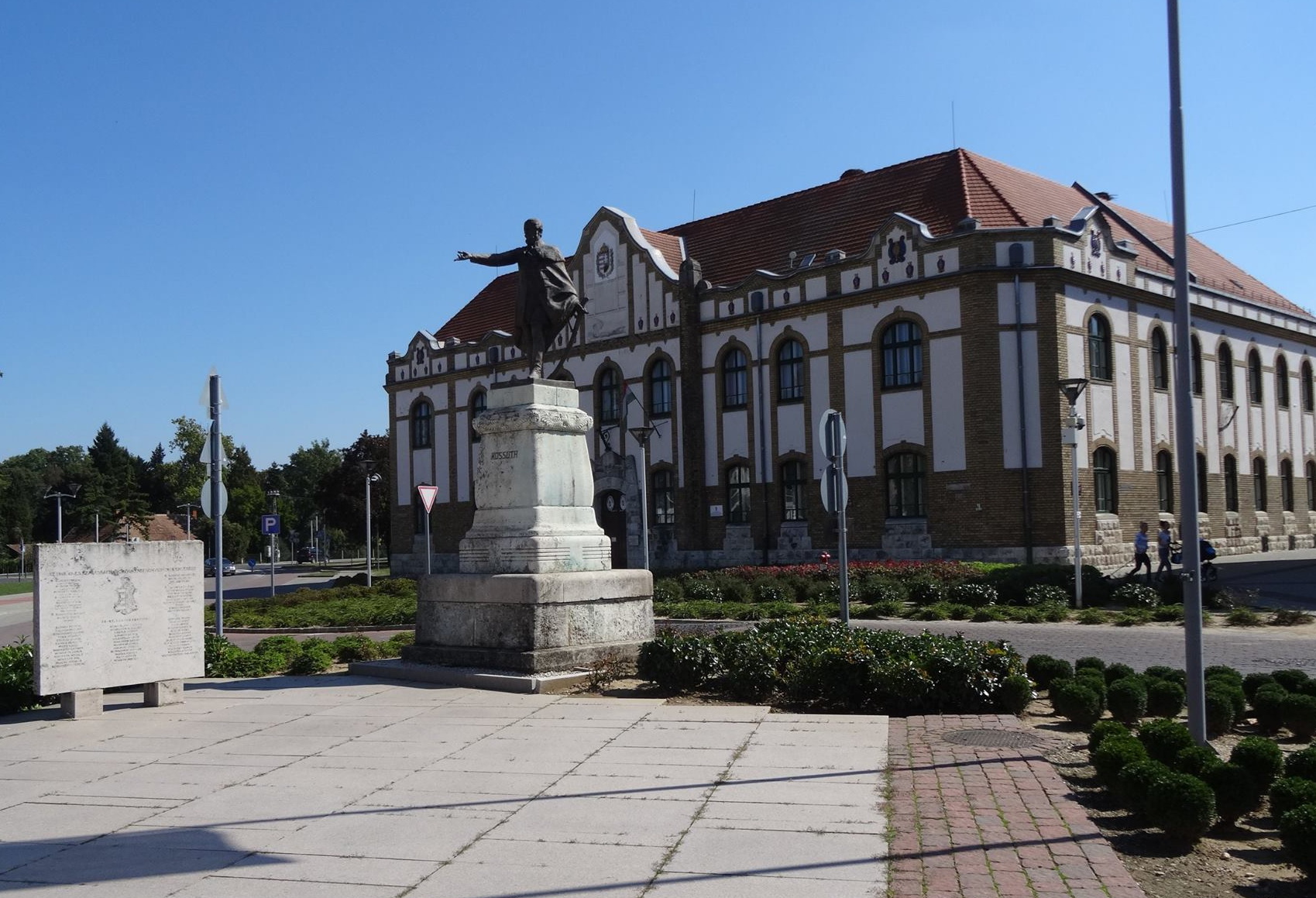 The AHU Medical Team's volunteer doctors provide help yet again in the newly opened refugee camp in Körmend with the migrants' health care. The first volunteers, Dr. Anna Jakkel, a family doctor from Kecskemet and Ingrid Farkas-Lengyel, a nurse began their work at the camp today.
Jakkel doctor wrote about her first day on a social network website:
"There is silence and discipline! We started the clinic with Ingrid and continuously take care of the patients. The AHU team does its job again! "
In the second part of the week, doctor Dr. Andras Keresztes, and nurse, Noemi Miklan will provide care for the sick.
We wish them to be successful!